Recent Posts
51
« Last post by Laotzu on Apr04-2017, 18:55:25 »
52
« Last post by Edena on Apr04-2017, 17:21:46 »
Happy Belated to my beloved TBC.
53
« Last post by Tekerton on Apr01-2017, 15:09:48 »
HAPPEH FUGGIN HAPPEH
54
« Last post by Waam on Apr01-2017, 10:33:32 »
Nuff said...going back to bed...
55
« Last post by Xtra on Dec27-2016, 22:53:33 »
Hail and welcome friend !
56
« Last post by Algheri on Dec25-2016, 01:51:09 »
Happened to me too, way back. No idea why it does that.
57
« Last post by Waam on Dec23-2016, 08:25:38 »
Really?

Just changed my email... O.o
58
« Last post by Menhir on Dec23-2016, 08:22:26 »
Greetings Waam,
Welcome to TBCHQ. How did you come to be here?
If you have come seeking Recruitment, start with this thread in the Recruiting Office:
IF YOU ARE SERIOUS ABOUT APPLYING - READ THIS FIRST***
Once you are done reading the
Charter
if you're still here, the next step on your journey is to dig into
The Commons
. Read, Post, get involved, get to know the Brothers.
A strong presence on the forums goes a very long way toward being accepted as a Recruit. The
Charter
explains the TBC Forum Usage Policy in full.
Use this thread to ask whatever questions you may have, but don't stay confined to just this thread. Be patient, active, and above all, honest with yourself on precisely what it is you want in a guild experience.
---
59
« Last post by Algheri on Dec20-2016, 00:50:14 »
NECRO! ALL HAIL THE BNB!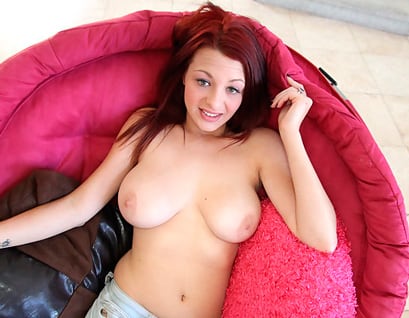 60
« Last post by Tekerton on Nov08-2016, 06:50:57 »
Star Cit is fuggin Amazing. You can play it right now. It will launch next year.

If you have any doubts that it is ... not "will be" ... IS the most incredible mmo Ever created, you have but to see it for yourself. I highly recommend that you do.

That said, welcome to TBCHQ, Epicuras. Should you decide you want to run with some fellow old farts and make some grand new adventures a part of your life, stick around. It's worth the trip.